All About Waterproof Wood Look – Carpet Mart November 2021
There's no denying the visual impact that a gorgeous wood floor provides when you enter a home. No matter what your favorite hardwood species is, whether you prefer a refined, cleaner visual or a distressed visual with heavy splits, your floor will capture rustic charm and natural beauty to perfection. Now, imagine that your favorite wood tones and characteristics were able to resist moisture and liquid spills. Well, imagine no more: Waterproof wood-look floors are here to uplift our favorite rooms!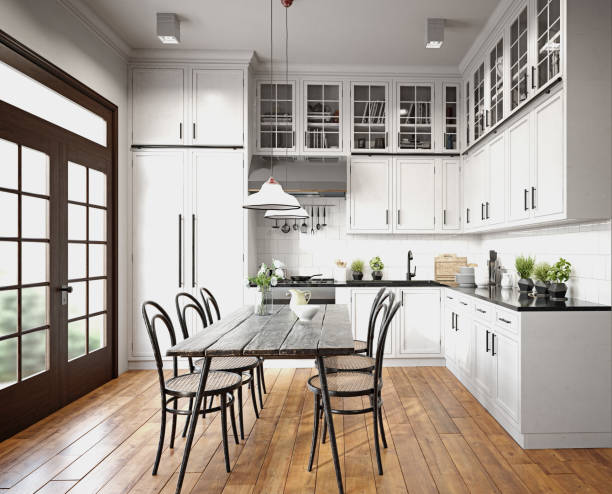 Engineered Wood – There's no waterproof flooring that will emulate real wood like an engineered environment! That's because these options are created with a veneer of real wood that makes them visually indistinguishable from solid wood. However, the construction of engineered hardwood allows the planks to resist water damage and warping, making it a better fit for kitchens and bathrooms. Cleaning up spills is not only easier but less also stressful since homeowners know their floors can handle the action.
Luxury Vinyl Tile – It's no secret that LVT is thriving in the flooring industry thanks to both its waterproof performance and improved wood visuals! LVT floors are tremendously easier to install (even DIY) than hardwood floors, even easier to afford and maintain, and extremely resilient against daily wear-and-tear. With the rise of open floorplans, LVT is an exceptional choice since it can be used throughout the home in bathrooms, kitchens, laundry rooms, mudrooms, and even basements!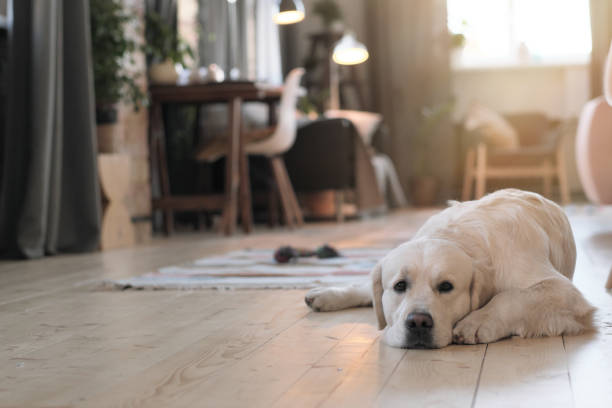 Laminate – Thanks to its durability as well as dent and scratch resistance, laminate floors have always been regarded as an affordable alternative to hardwood. Laminate floors are also tremendously more water-resistant than hardwood floors, while still providing a wide array of textured, distressed, and hand-scraped finishes. Beveled edges and longer, wider plank sizes add even more realism for hardwood lovers. For a chaotic household, laminate will lend the strength and support needed while still cleaning up quickly and effectively.
If you have an active home with kids, pets and frequent get-togethers, you already know the value of easy clean-up and the ability to wet mop your floors. Contact us to help you pick out the waterproof wood look floors that will help you save time and give the look you crave!