How To Measure for Vinyl Flooring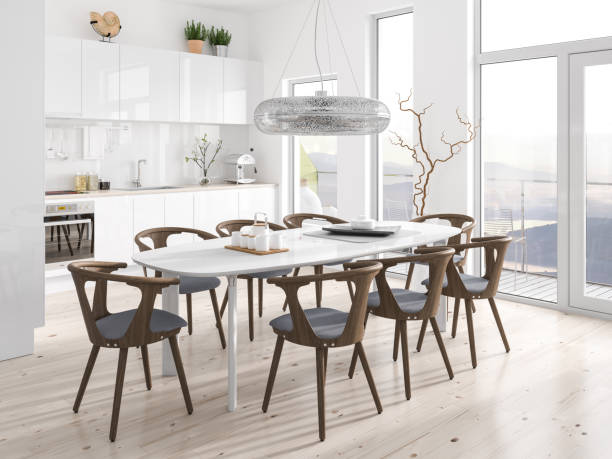 Vinyl flooring is becoming one of the most in-demand styles of floor thanks to its durability, low price point, and ease of installation. Whether you're a first time DIYer or seasoned carpenter with years of experience, laying vinyl floors is easy and simple.
Before you decide on what style, color, and texture of vinyl flooring you want, you first have to measure the space getting new floors. Check out this short, handy guide for figuring out how much flooring you need for your next project.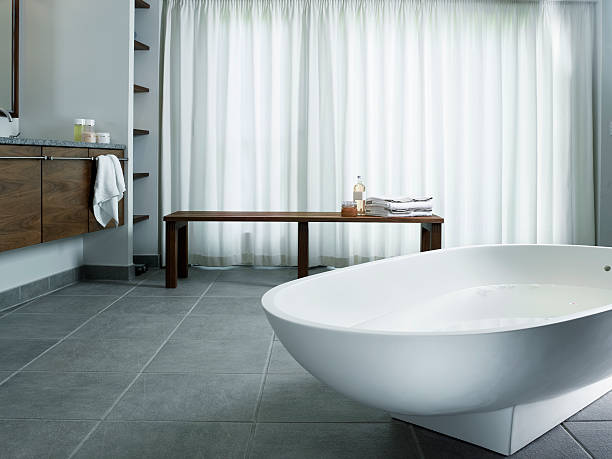 Determine the Square Footage of Each Room
Dutiful homeowners may have kept the paperwork detailing the square footage of each room in their home from previous renovations, but if you don't have that information, it's easy to measure.
Start with the square and rectangular rooms. Simply measure the length of the wall in these rooms using a tape measure, then multiply the length of the room by its width. The number you get is called the area and it's the square footage of that room.
A Quick Notes on Irregular Rooms
Rooms with stranger shapes can be more challenging to measure. If your room has many small alcoves, consider those separate from the room and measure them accordingly.
You may also wish to separate sections of a room with circular or triangular walls. While you could ballpark these irregular sections by measuring them like squares, you can also calculate them with some basic geometry. For a semicircular section, measure a straight line across from curved end to curved end. Divide the number you get by two, then multiply it by itself. Then you multiply that number by 3.14, then cut it in half giving you your square footage.
Triangular sections are a little simpler. Simply measure the base and the length from the base to the opposite corner. Multiply those two numbers, then divide the answer by two to get the square footage.
Calculate the Total
Once you've measured every room getting new floors, add them up for a total. Most vinyl flooring is sold in inches or square footage, so make sure you're using the right numbers when you start shopping.
Some buyers choose to add up to 10% to their total square footage in order to account for cuts, waste, and mistakes. You may wish to keep some of the leftover vinyl to make small repairs in the future.
To learn more about the ins and outs of vinyl floor installation, call and speak to an expert. And if you've finished your measurements, check out our selection of beautiful vinyl floors today.