Incorporating Metal Finishes Into Your Home
Brushed brass. Chrome. Oil-rubbed bronze. Metals and metallics are a prominent trend in the interior design world. Much like jewelry for your home, metals infuse glamour and dimension into your space. Here at Carpet Mart in Louisville KY, we've been following the trend of mixed metals in the home and are excited to see the trend surfacing in the flooring industry. Gone are the days when it was forbidden to mix gold and silver. Interior designers today are having fun mixing metals and the results are stunning.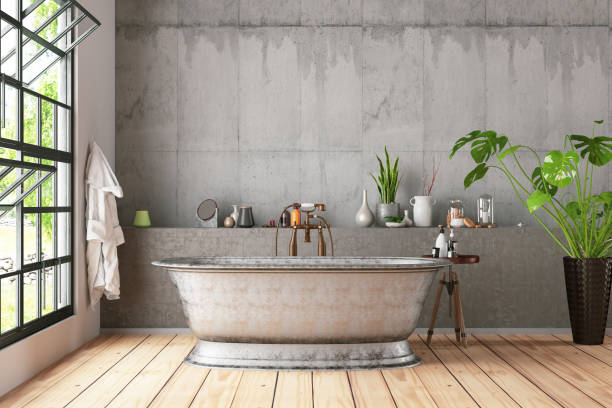 If you swore off brass years ago, think again. Brushed brass and bronze fixtures and hardware are back in 2019, and they look better than ever with pops of rich navy and dark black. And we're seeing designers mix warm metals, such as brass, with cool metals, like steel and chrome. This means there is no need to stress when pairing that trendy brass light fixture and faucet you love with your stainless steel kitchen appliances.
When mixing metals, there are some good rules of thumb to remember. According to Southern Living, the magazine recommends selecting two-to-three metals with one metal being the dominant metal in the project. Southern Living explains that your eye will be drawn to the dominate metal and that this approach will give balance to the space. Also, the magazine warns against mixing two metals with the same color tones.
Carpet and flooring manufacturers like Anderson Tuftex are constantly innovating to stay on-top-of interior design trends like mixed metals. The new Metallics Collection pairs beautifully with the mixed metals trend. Each plank has a luminous glint that comes from metallic powder, similar to what is used in the automobile industry. Here at Carpet Mart, we love the color Kent made of wire brushed engineered White Oak.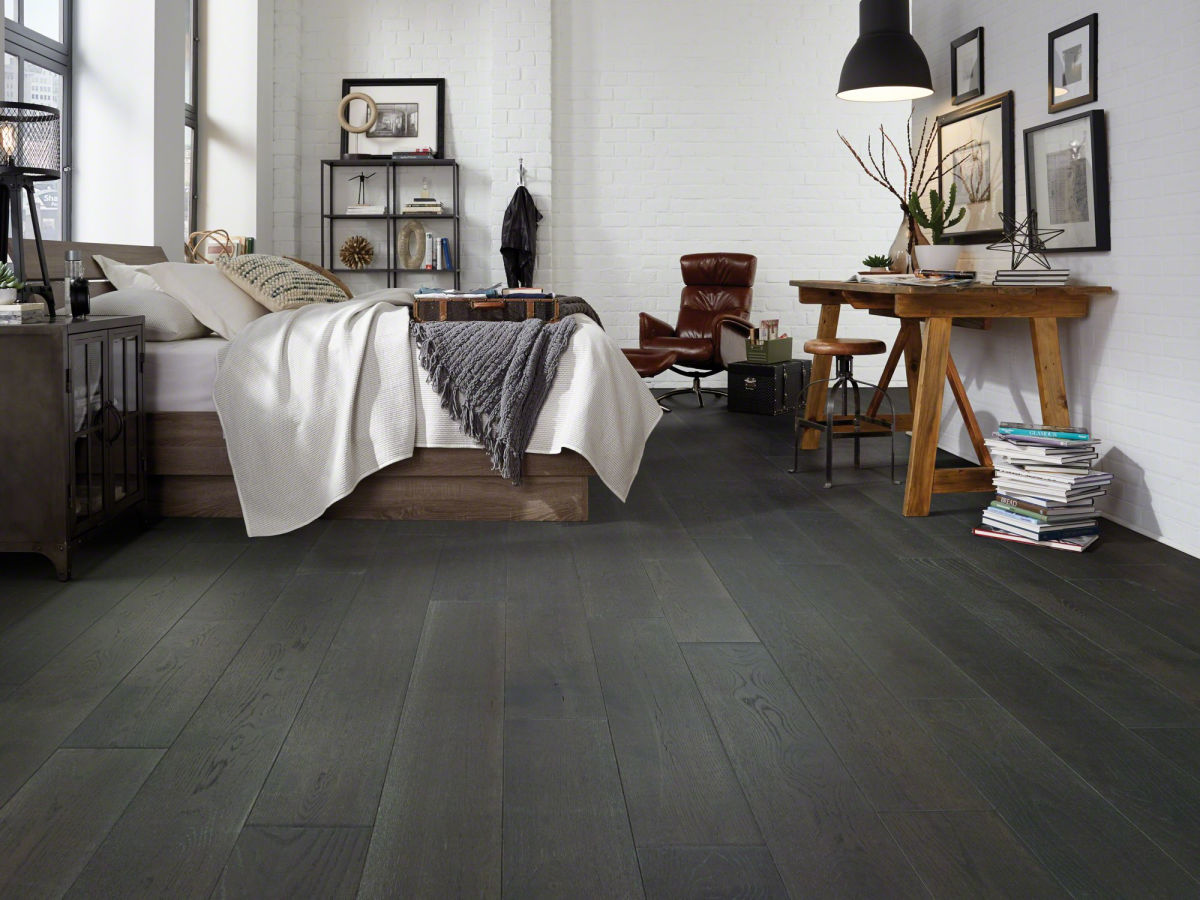 Are you ready to incorporate the mixed metals trend into your home? We're here to help. Visit us to get started. We can't wait to see how you bring this trend into your space!