Preparing Your Home For Holiday Foot Traffic
You may not quite be thinking about the holiday season yet while we're still enjoying pumpkin spice and our favorite fall activities.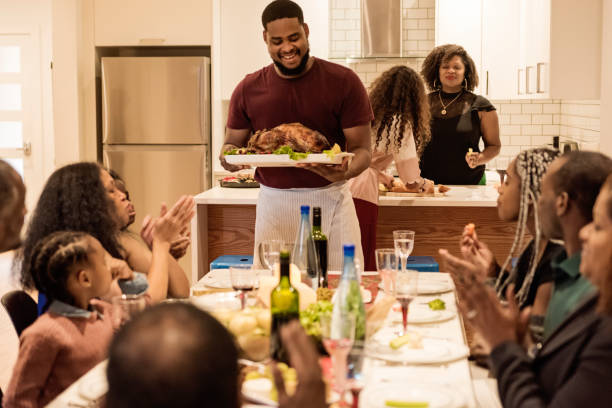 But it is the right time to begin taking measures to make sure your floors are protected and ready for the extra foot-traffic with the upcoming holiday season.
It may be a good time to upgrade your floors to a more durable product. Or you might want to freshen up your style and room design with a new area rug, which also adds comfort and protects your hard surface floors underneath. We, at Classic Flooring Center, can help you find the perfect product for you and your needs.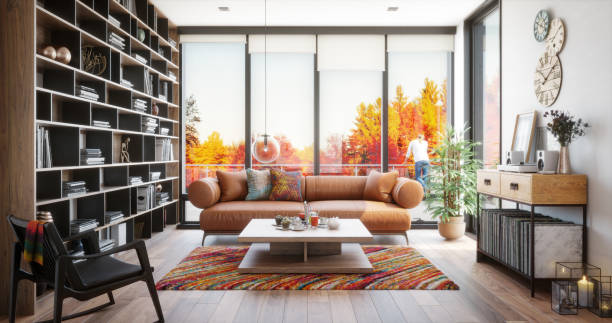 But even if you don't want to change out your flooring or rug, there are some steps you can take to make sure your floors can handle the extra guests.
Durable Flooring
Today's flooring is stronger than ever, made for a busy lifestyle and a busy household. The product you choose will depend on your personal style and lifestyle needs, as well as your budget, but there is a large array of options that will provide you with a low-maintenance, worry-free flooring, perfect for holiday parties and get togethers.
Not much can hold up in a home the way tile flooring can. The hardest tile products will give you decades of resilience, as well as being resistant to stains, scratches, and wear and tear, while still looking attractive. Since tile comes in a large array of colors, patterns, designs, styles, materials, shapes, and sizes, it is incredibly customizable and unique. Tile is easy to clean and is waterproof. However, it is more difficult to install than other flooring and it is pricier than some of the other durable flooring options.
Luxury vinyl flooring is another great option for high-traffic areas thanks to its extreme durability. Luxury vinyl is resistant to scratches, stains, wear and tear, and moisture. Many options are waterproof, as well. Available in a wide selection of colors, patterns, and designs, luxury vinyl has the added bonus of being easy to install and more affordable than other options.
Attractive, budget-friendly, and low-maintenance, laminate flooring is another durable choice that will stand up to extra foot-traffic. Made to mimic the look of natural wood or even stone flooring, laminate is available in a variety of styles. Laminate is resistant to fading, scratches, stains, wear and tear, and water. Some options are available with a waterproof backing attached.
Area Rugs
It's a good idea to add an area rugs to your room to provide style, comfort, warmth, and best of all, protect your floors underneath from scratches, wear and tear, and from becoming worn. Rugs are easier to replace than flooring so you can change them out each season or when you're ready for a design refresh. Area rugs are great in spaces that see the most foot traffic, such as entryways, hallways, living rooms, and dining rooms. They are incredibly versatile and available for different price points, so you'll be sure to find one that matches your style and your budget.
Tips to Protect Your Flooring
No matter if you change out your current floors or not in anticipation of the upcoming holiday season, there are some steps you should take to ensure your floors are ready for the extra family and friends who will be visiting.
Place door mats at all entryways into your house and consider adding rugs and runners to your foyers and hallways where people are walking most often. This will cut down on the amount of dirt and debris tracked onto your flooring.
Consider asking people to remove their shoes before entering your home to reduce the amount of dirt tracked in, but also to reduce the risk of scratches or dents.
Clean your floors regularly. This removes grime that can cause floors to wear down more quickly. Just be sure to check the manufacturer's recommendations for approved cleaning solutions.
No matter your personal style or performance needs, we have a choice for you because we have one of the largest selections of quality flooring. Prepare your house for additional foot-traffic during the holiday season with gorgeous, durable flooring, a new area rug, or by following the tips above.