Which Direction To Install Vinyl Plank Flooring
<pVinyl plank flooring has seen a surge in popularity over the last few years as the ultimate combination: all the beauty of hardwood in the form of durable, long-lasting vinyl planks. These beautiful planks are available in a diversity of realistic colors, styles, and textures and, unlike hardwood, are extremely easy to lay. Whether this is your first DIY project or your hundredth, installation is simple. But before you get started you have to decide which way you want your tiles to go.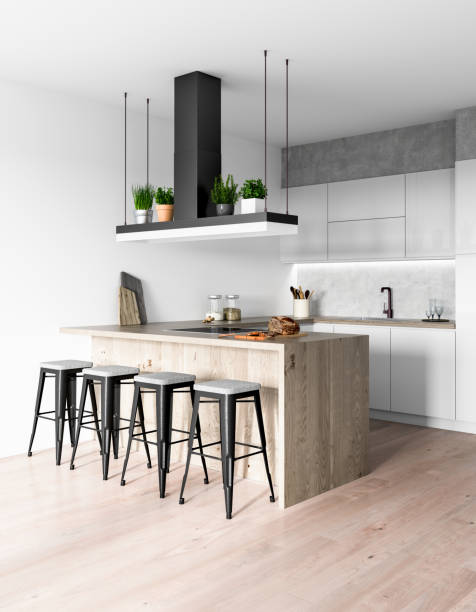 Where Are Your Light Sources?
Installers almost always lay flooring of any variety in the same direction as your largest light source. Do you have large windows? How about an entryway that lets in a lot of light? If so, you should lay your vinyl floors so that the planks flow into the light source rather than against it.
But be careful because this isn't true for narrow corridors and sharp corners where light sources are not as prominent.
How Is the Room Shaped?
Is your room shaped like a simple square? A long rectangle? What about something more complicated with lots of nooks and crannies? Vinyl plank floors should run longways along the length of your room. This creates the illusion of more space. And if your room has corners and angled walls, you may want to lay your planks diagonally, creating a unique and eye-catching effect.
Are Your Rooms Adjoining?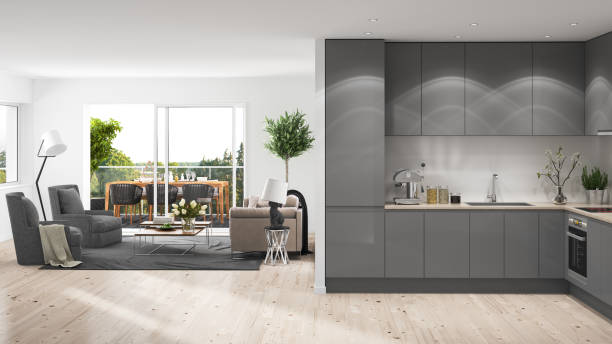 Odds are most of the rooms in your home are connected to others either directly or through a hallway. Create a breezy flowing effect by laying vinyl planks parallel to the hallway so that the planks run cleanly into your rooms. This creates a smooth stream from one room to the next without an awkward transition between the hallway and the bedroom.
Where Are Your Focal Points?
Do you have striking piece of furniture in your room? A fireplace? A large desk or sofa that naturally draws the eye? Run planks toward your focal point to create a "pointing arrow" effect. This will give it an even more significant impact.
Where Is the Longest Wall?
For longer rectangular rooms, consider running your vinyl plank floors parallel with the longest wall. Not only will this create nice flow in a larger room, it will also make smaller rooms feel bigger.
Ask An Expert
If you're still not sure what direction your vinyl plank floors should be going, it never hurts to get an expert opinion. Contact our team and start your next project on the right foot.